South Africa has become the first African country where Spotify's music streaming service has become available. The company has launched its premium offering in the country which is available for R59.99.
In addition to South Africa, Spotify is also launching in Israel even as it prepares for an IPO.
For Nigeria and other parts of Africa, prospective Spotify users would have to wait but the company has confirmed it has plans to extend its services in Africa beyond South Africa although they did not say where is next or when.
Many industry watchers argued Spotify followed the usual trend of launching first in South Africa then in Kenya, Nigeria, Ghana and elsewhere.
"In terms of other African countries we are always looking at the market for when is the right time in terms of catalogue, connectivity etc. Africa is a great continent and we are definitely looking to launch in more countries. Our product is mobile centric and this is why we chose to start our journey here," said Michael Krause, Managing Director for Europe Middle East and Africa at Spotify.
Spotify already has more than 35 million songs including that of many Nigerian artistes including Wizkid, Davido and Tiwa Savage that free users and subscribers can stream. Even though Nigerians in Nigeria cannot legally use Spotify yet, musicians in the country are already making their content available on Spotify to target their fans that are in countries where Spotify is available.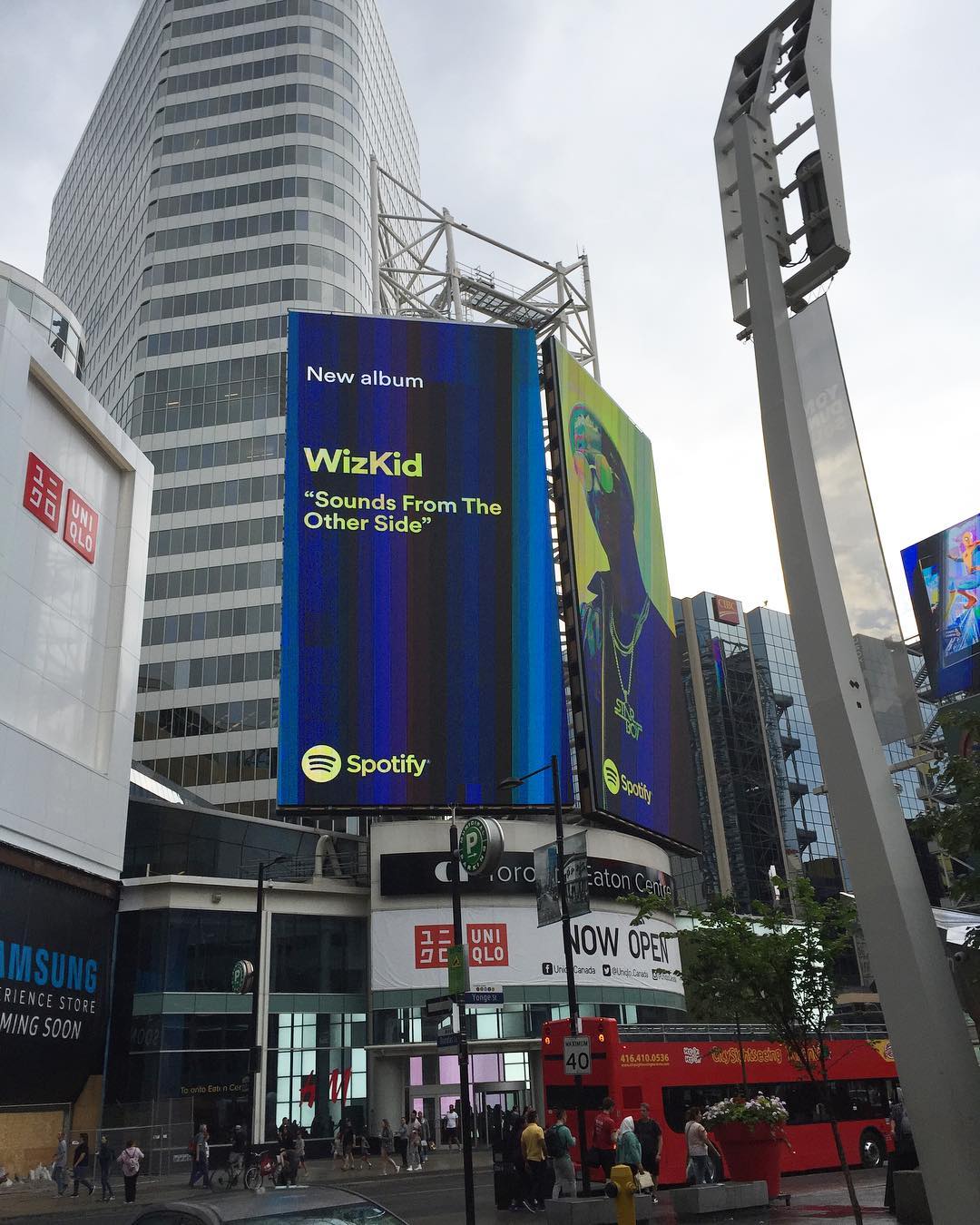 A number of music enthusiasts that spoke to TechCity regarding the decision of Spotify to launch first in South Africa and not Nigeria, believe it was a business decision and not music-centric since Nigeria's music ecosystem is dominating the rest of Africa. They said the company followed the likes of Facebook that also launched its first African office in South Africa.
However, Claudius Boller, Managing Director for Middle East and Africa at Spotify, argued that the company chose South Africa because of several reasons especially its developed music market.
"Spotify is live in sixty five countries today and another three countries (Romania, Vietnam and Israel) will be launched today, alongside South Africa. Spotify takes its time to make sure everything is the right place on the local landscape, so we need to make sure that we have almost all the music content that the local music fans want in a country. We need to make sure that people can connect and consume music on a large scale. We believe strongly that now the time is absolutely right," Boller said.
He supported his company's decision by referencing the International Federation of the Phonographic Industry (IFPI), which ranked South Africa's music industry 30th based on its recording business, in 22nd spot for physical CDs, and 38th for digital music.
Brands are already joining the ad-supported free Spotify service in South Africa and they include Ballantine's, FNB, Hunter's, MINI and Pepsi-Cola.
The company is offering a 30-day free trial when a customer signs up for Spotify Premium with a credit or debit card.