Nigerian ride-sharing service launched mid-2015, GoMyWay (which is simply a compound word derived from Go, My and Way) announced in an email to its subscribers that they will be shutting down their services by the end of October.
The CEO, Damilola Teidi mentioned that "the plan by its Shareholders/Investors was to run a free service for a year or two, and focus on growing the user-base.". Now, this is quite disturbing. Because I am wondering how focusing on growing the user base alone will transform to profits. I get that more users could mean more trips and more trips will mean more revenue but the lines are somewhat blurry.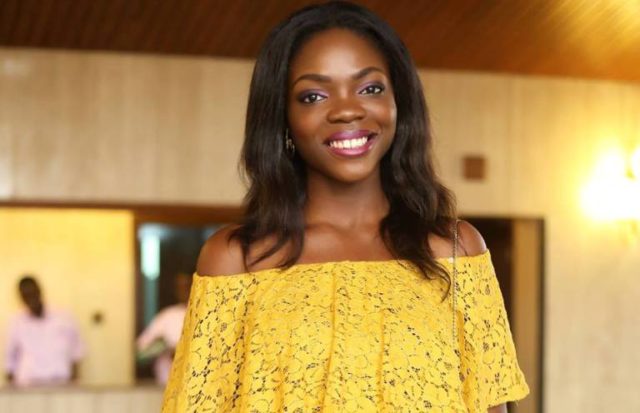 In fact, Dami and her team met that goal of 'building a user base' because they "went from less than 1000 members in the first few months to 12,000+ members; 106,630 rides offered and rides shared across 16 states", according to her. Hence, mission accomplished, right? My question is that since the goal of growing a user base was being accomplished, why didn't they re-strategise and set the next focus as growing revenue? Perhaps, they didn't live long enough to do so.
A little background story about GoMyWay
GoMyWay, is one of the startups out of the reputed Nigerian incubator, Co-creation Hub (CcHub) located in Yaba, Lagos. It was funded by Konga's founder, Sim Shagaya and former Amazon executive, Bill Paladino as well as CcHub herself.
On June 10, 2015, TechCabal's reporter, Gbenga Onalaja announced their launch and barely two weeks after they had plans to expand to South Africa (with Kenya and Ghana in sight), signs of a growing business, you say?
They seemed to have all the right gear in place with their 4-level verification process (Facebook, phone numbers, email addresses and valid IDs) and user acquisition campaigns (such as offering car owners one month's supply of fuel if they chose to ride with them). In June this year, they also embarked on a rideshare week campaign, to get more people to try out sharing rides as an alternative commuting means.
However, shortly before their launch, a fellow CcHub incubated startup, Jekalo was launched with the same ride-sharing focus but intra-city of Lagos. Turns out Jekalo might still be operating as their website is live and Twitter is still somewhat 'active' (the last time they tweeted was last year December, however, they have retweeted 3 tweets from what I can see). As a result, I can not vouch for their operations, customer acquisition or growth. What I will say is that I was more socially conscious about GoMyWay than Jekalo.
Conclusion – Failure is progress
At this point, it is necessary to re-echo that entrepreneurship is hard and should not simply be looked at as a cheap way out of unemployment. We've seen several Nigerian (ShowroomNG) and non-Nigerian (Afrostream) startups close down. And most times this might be regardless of mentorship or funding. The latter, Afrostream went through one of the most successful incubators in the world, YCombinator and still shut down.
For GoMyWay, they mention that funding is a reason they were shutting down, Dami puts it this way: "The Shareholders/Investors came to a conclusion to shut down operations and close the business as there were no funds to invest further." [emphasis mine]. That seems quite logical if the business wasn't making a profit or showing signs of recovery.
But these stories must be told, they are called 'war stories' to enlighten others and inspire the future generation of entrepreneurs.
Huge shoutout to the team at GoMyWay! On to the next one, aye!