For the first time ever, Clarion Gaming has brought the ICE brand to a region beyond London and will be launching the inaugural ICE Africa on October 24, 2018. Over the course of two days, delegates from over 77 countries worldwide, including 23 African nations, will gather to learn and network about how to do business in this emerging market. CalvinAyre.com caught up with Clarion Gaming's Senior Marketing Manager Dan Stone to hear more about what ICE Africa 2018 has to offer and why we should consider attending.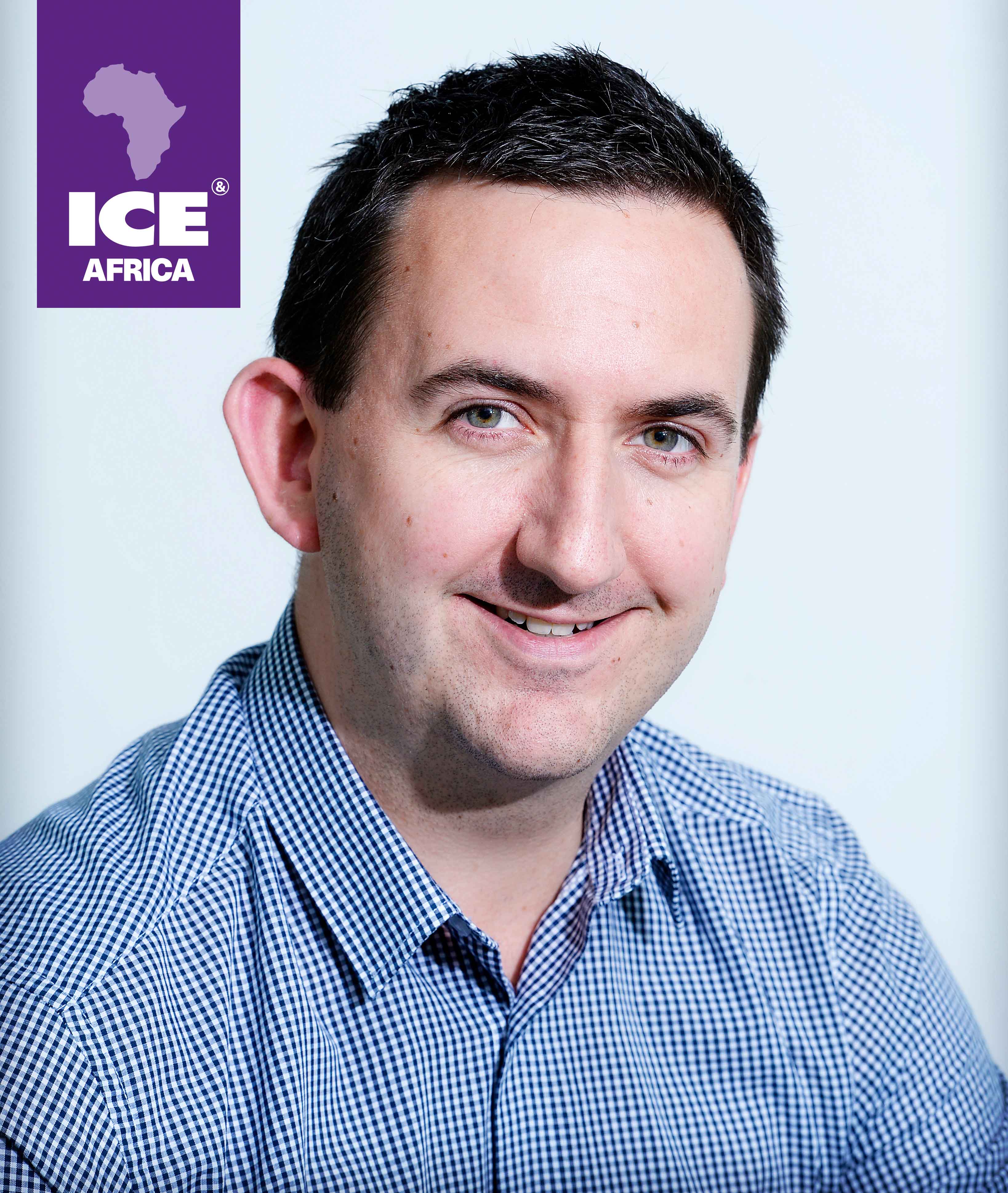 Becky Liggero: A lot of Africa focused gambling events have taken place in Nigeria or other parts of the continent, why South Africa and why Sandton specifically?
Dan Stone: We spent a great deal of time speaking with key stakeholders across the continent to make sure that there is strong demand for an event that brings together the whole gaming community, and one which provides the right content and solutions in the right place. Feedback showed us that South Africa is the right starting point for ICE Africa and that, as an important business hub in the region, Sandton is the right choice for the event location. We look forward to continuing discussions with the industry on the future development of the event.
BL: Why did you decide to bring the "ICE" brand into Africa?
DS: ICE Africa has been created to meet the needs of the industry for an event which provides a sharp focus on the dynamics of the gaming sector in Africa and the practicalities of doing business on the continent. We have worked closely with key industry figures to deliver a bespoke event and an opportunity for all sections of the industry, including regulators, to meet, network, share best practice and see the very latest gaming innovations at first hand.
We are committed to the delivery of a professional, dynamic and progressive event and we are delighted at the level of interest shown by supporters, speakers, sponsors, media partners and government bodies who all agree that it's time to create a business-to-business gaming event that the continent of Africa can be proud of. There is a deep and genuine enthusiasm for this event, which will take the characteristics of its mother brand – ICE London – and apply them to meet the requirements of the industry in Africa. These are very exciting times for the industry in Africa, and very exciting times for the ICE brand as it makes its first appearance outside of London.
BL: What are some of the latest developments in the African market and how will ICE Africa address these issues?
DS: We've consulted with a large number of industry experts and one of the key developmental issues centres on the relationship between mobile money and mobile devices. The combination of mobile adoption and increasing availability of mobile money has meant that, in a country such as Nigeria, 60 million people aged between 18 and 40 spend up to $5m on sports betting daily and stake an average of $8.40. In Kenya, an estimated two million individuals engage in mobile-based sports betting, while the combined size of the gambling industry in Kenya, Nigeria and South Africa is projected to be worth $37bn in 2018.
All aspects of the pan-African industry, including regulators, need an event such as ICE Africa in order to meet and map out a sustainable and socially responsible future.
BL: Africa is huge with so many different states and governments, what percentage of the continent will be represented and in what way?
DS: We've been really encouraged by the response shown by all sectors of the industry throughout the continent and securing the support of major international operators alongside key regulators and trade bodies in the region represents a major vindication of our vision to create a professional showcase for the pan-African gaming industry.
So far we have received registrations from gaming professionals based in 77 countries worldwide including 23 African nations comprising: Algeria; Botswana; Cameroon; Chad; Congo (The Democratic Republic of); eSwatini (formerly Swaziland); Ghana; Kenya; Lesotho; Liberia; Mauritius; Morocco; Mozambique; Namibia; Nigeria; Rwanda; Seychelles; South Africa; Sudan; Tanzania (United Republic of); Uganda; Zambia, and Zimbabwe.
With approximately 30 countries in Africa containing either bricks-and-mortar casinos or various types of gambling machines, it's so much more than just an emerging market. From sports betting and lotteries, through to traditional land-based casinos and the world of iGaming and mobile, Africa's gaming industry continues to grow from a revenue perspective, and ICE Africa is committed to assisting with the development of the industry through the provision of a conference alongside a products and solutions showcase.
BL: Can you elaborate on the networking opportunities that will be available for delegates?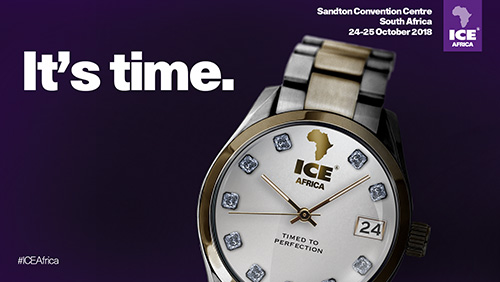 DS: Networking is a major part of what makes ICE Africa so unique and relevant to the continent itself. We've introduced three unique streams across the two days – advanceAFRICA, microscopeAFRICA and networkAFRICA – featuring the most up-to-date speakers as well as learning and networking opportunities around how the future of the African market can be shaped to allow for sustainable growth.
networkAFRICA will enable operators to meet face-to-face with regulators from nine countries in the region, comprising Botswana, Ghana, Kenya, Mozambique, Nigeria, Rwanda, South Africa, Tanzania and Uganda. advanceAFRICA will focus on quality brainstorming around the opportunities on the continent with peers, investors and regulators that embody the industry, while microscopeAFRICA is a deep-dive into the unique facets of the African industry.
BL: Fantastic, thank you so much and wishing you success in the launch of ICE Africa 2018!
ICE Africa will comprise an extensive learning agenda, world class training and staff development modules, products and services from leading gaming brands and extensive networking opportunities. Supporting partners for ICE Africa include the South African Bookmakers' Association, the Western Cape Bookmakers' Association, the Industry Group for Responsible Gambling and the European Casino Association. For more information on the first ICE Africa, which takes place between 24-25 October, Sandton Convention Centre, South Africa, and to register, visit the ICE Africa website.
Comments