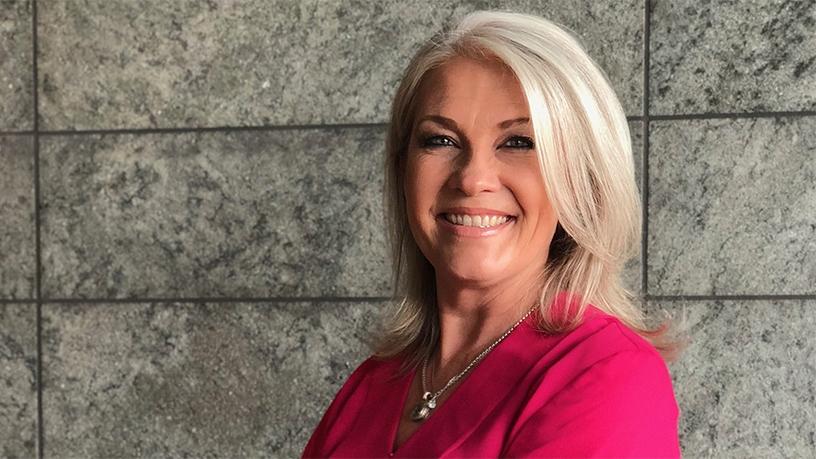 Read time
2min 40sec
Newly appointed vice president of the global channel unit at VMware, Jenni Flinders.
VMware, the global enterprise IT software provider, has appointed IT veteran Jenni Flinders as vice president for its worldwide channels division.
According to the firm, Flinders will be responsible for developing and executing overall VMware channel strategy and programmes for VMware's global ecosystem of solution providers, distributors, OEMs and telecommunications partners.
Flinders spent 15 years at Microsoft in several channel, sales and marketing executive roles across multiple geographies and customer segments, ultimately being appointed as vice president of the US Partner Group.
She spent her first two years with Microsoft in South Africa overseeing marketing initiatives for the Enterprise Group, before taking on marketing and sales strategy for the midmarket and small business segment in the country.
Within her roles at Microsoft, Flinders is credited with helping to build the foundation for the company's resulting CSP partner programme. Most recently she held the position of CEO of Daarlandt Partners, a consulting practice where she focused on advising clients on channel strategy.
In her new role, Flinders will report to Brandon Sweeney, senior vice president, worldwide commercial and channel sales, VMware.
"Flinders has a long and distinguished track record of driving innovation with a diverse set of partners in the IT industry, and we are thrilled to have her as VMware's new global channel chief," said Sweeney. "I'm excited to have her work closely with our world-class partner ecosystem to empower our customers to accelerate their digital transformations and integrate public clouds to scale and extend their businesses."
Speaking on her appointment, Flinders said she is excited to embark on this new journey. "I'm honoured to serve as VMware's new worldwide channel chief, and can't wait to team with our renowned and robust partner ecosystem. Our partners are key to helping customers realise the value of our solutions including our computer, cloud, mobility, networking and security offerings. They are a critical source of valued expertise to customers around the world."
At its VMworld 2017 Europe last year the company confirmed that it is seeing noticeable growth in South Africa, with the region performing above the company average. Speaking at the time, Henri van der Vaeren, VP South Europe, Middle East and Africa at VMware, said the African markets are comparable to other markets and have similar challenges and needs.
"We are enjoying good growth in South Africa, but also in our focused West Africa territories of Nigeria and Ghana; and there is exceptional growth in East Africa, in Kenya and Ethiopia. There's a lot of legacy technology but a lot of appetite for change. I am confident the SA team can help African CIOs to cope with, and solve challenges, and will continue to generate strong growth in the region."