March 17, 2015
Not every bonny lass and bonny lad have fiery red hair and freckled faces. This St. Patrick's Day, raise your glass to the black Irish brothers and sisters doing big things around the world. Cheers!
Barack O'Bama That's right, POTUS himself has pronounced the Irish blood that runs through his veins, "My great-great-great grandfather on my mother's side hailed from a small village in County Offaly."
Phil Lynott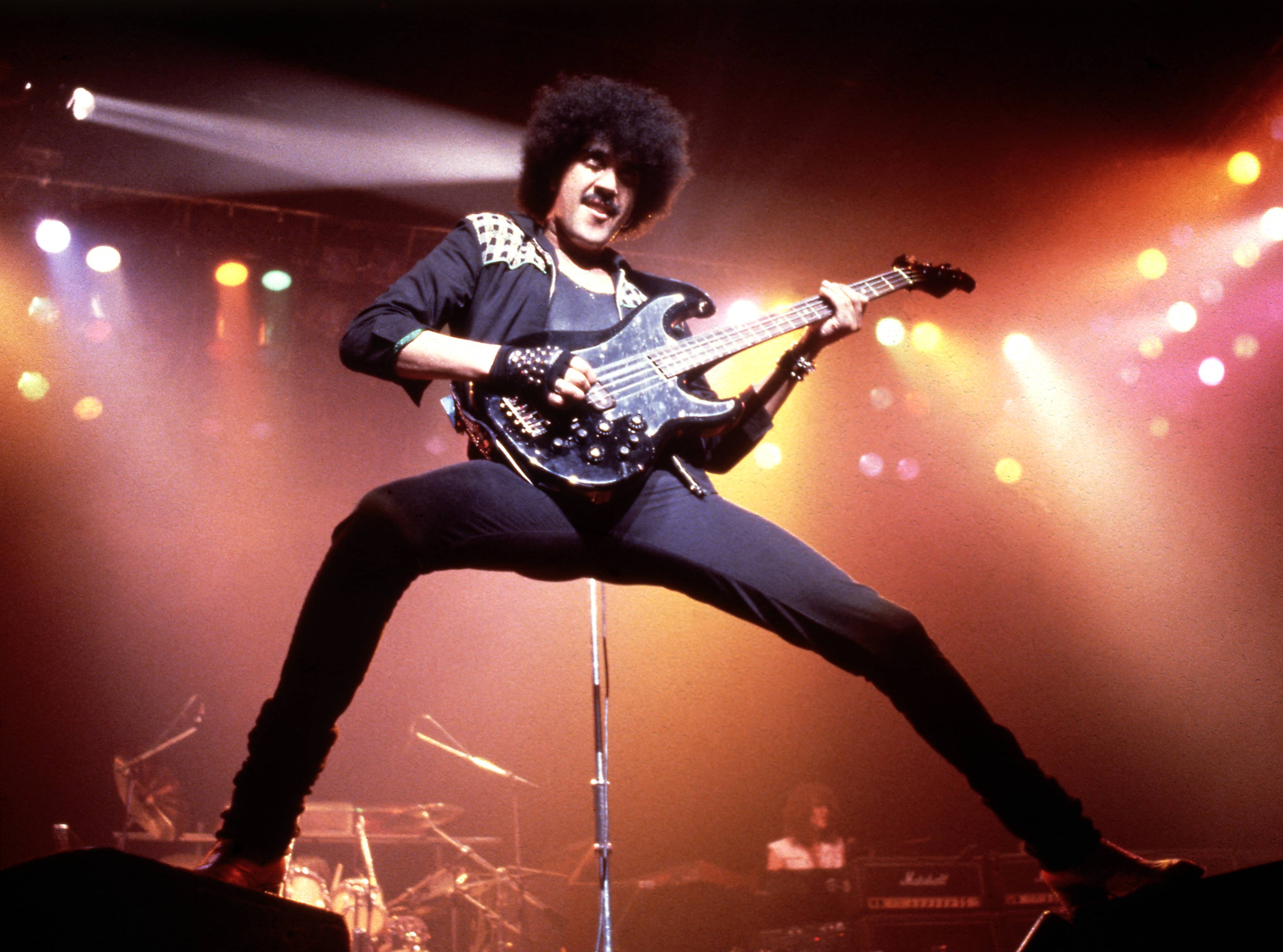 As one of the greatest rock stars of all time, Phil Lynott was a creative powerhouse for the world renowned rock band 'Thin Lizzy' before his death in 1986. He forever changed hard rock with a double guitar sound that saturated the timbre of their music. You may know his voice, or his wicked bass playing from hits like 'Jailbreak' and 'The Boys Are Back In Town'. In his lifetime, he collaborated with a slew of talented musicians, and left his mark in the music world with a discography that boasts two solo albums and many, many 'Thin Lizzy' records.
Samantha Mumba
This Dubliner dropped out of high school at the tender age of 17 to produce her debut album. 'Gotta Tell You' was released in 2000, and the title song not only reached No. 1 on Irish charts and No. 2 on the British charts, but even reached No. 4 on Billboard's Top 100 in America. The teen pop sensation is famous for a sound that MTV says makes her sound like "TLC's little sister".
Paul McGrath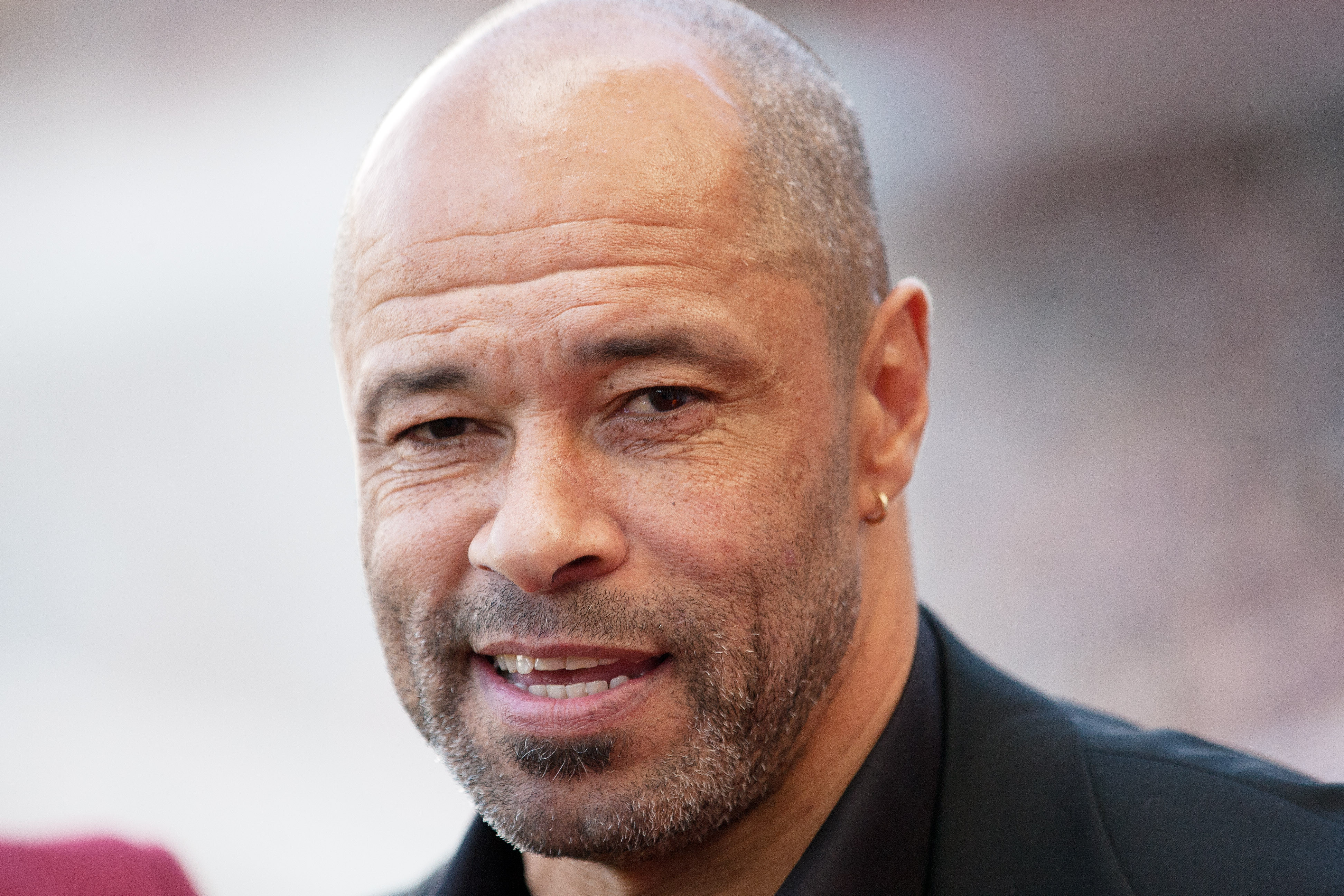 He may be retired, but McGrath will not be forgotten from the world of Irish football. He played for Ireland in the country's first participation in a FIFA World Cup in 1990, and again for their second in 1994. Though he hung up his jersey in 1997, McGrath is still regarded as one of Ireland's greatest football players to ever grace a field.
Source: Huffington Post